Krav Maga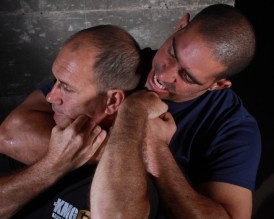 Burke's Martial Arts Krav Maga classes will teach you to function efficiently during the stress and shock of a sudden, violent survival situation with techniques varying from rapid-fire punches to powerhouse kicks, and defenses against common chokes, grabs, and bearhugs, as well as weapons such as guns, knives, and sticks.
Read More
Vee Arnis Jitsu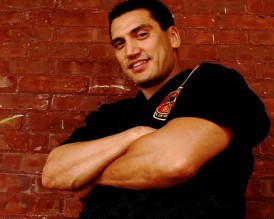 Vee-Arnis-Jitsu is an eclectic fighting system. It's major components are Vee Jitsu, Arnis and Muay Thai. It also incorporates elements of filipino martial arts such as Kunao, Chinese Kung Fu and Japanese Aikido
Read More
Get Fit and Go Home Safe! Learn Real Krav Maga Self Defense in Rhode Island!
Experience the Best Krav Maga Training Center In Rhode Island!
See results in no time! We are conveniently located near Warwick, Providence, Cranston, or Rhode Island, Rhode Island. If you want to get in shape and learn real Krav Maga, Muay Thai and Vee Arnis Jitsu then Burke's Martial Arts is the perfect place for you!

script type="text/javascript"> /* <![CDATA[ */ var google_conversion_id = 986836882; var google_custom_params = window.google_tag_params; var google_remarketing_only = true; /* ]]> */